a community of all things puerto vallarta
We are a group of ex-pats that live here full time and love it. We share our experiences and insights of what you need to know about PV.  Whether you are considering moving here yourself or wanting to have a great vacation. We've packed important information all in one place in an easy to follow format.  Here you will find travel guides, top 10 lists, FAQs, a directory, events, posts about our experiences and more.
Follow Us On Instagram and stay connected.  Use the hashtag #WeLovePV on Instagram and Facebook to spread the inspiration and love for this beautiful city.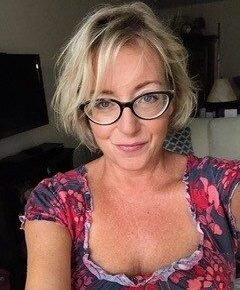 Charlotte Guptill
Creative Writer
Charlotte fell in love with PV on her first trip in 2008. She recently moved from Portland, Maine with her husband, John, and dog, Riley. They sold their jewelry company, CHART metalworks, and started to life the life they dreamed of. Charlotte and John run a vacation rental business here in PV, Riley & Co. When they are not busy helping visitors find a rental, they can be found out and about with Riley. Charlotte loves to try new restaurants, go to the beach and make jewelry in her spare time – which, thankfully, is more abundant here in paradise.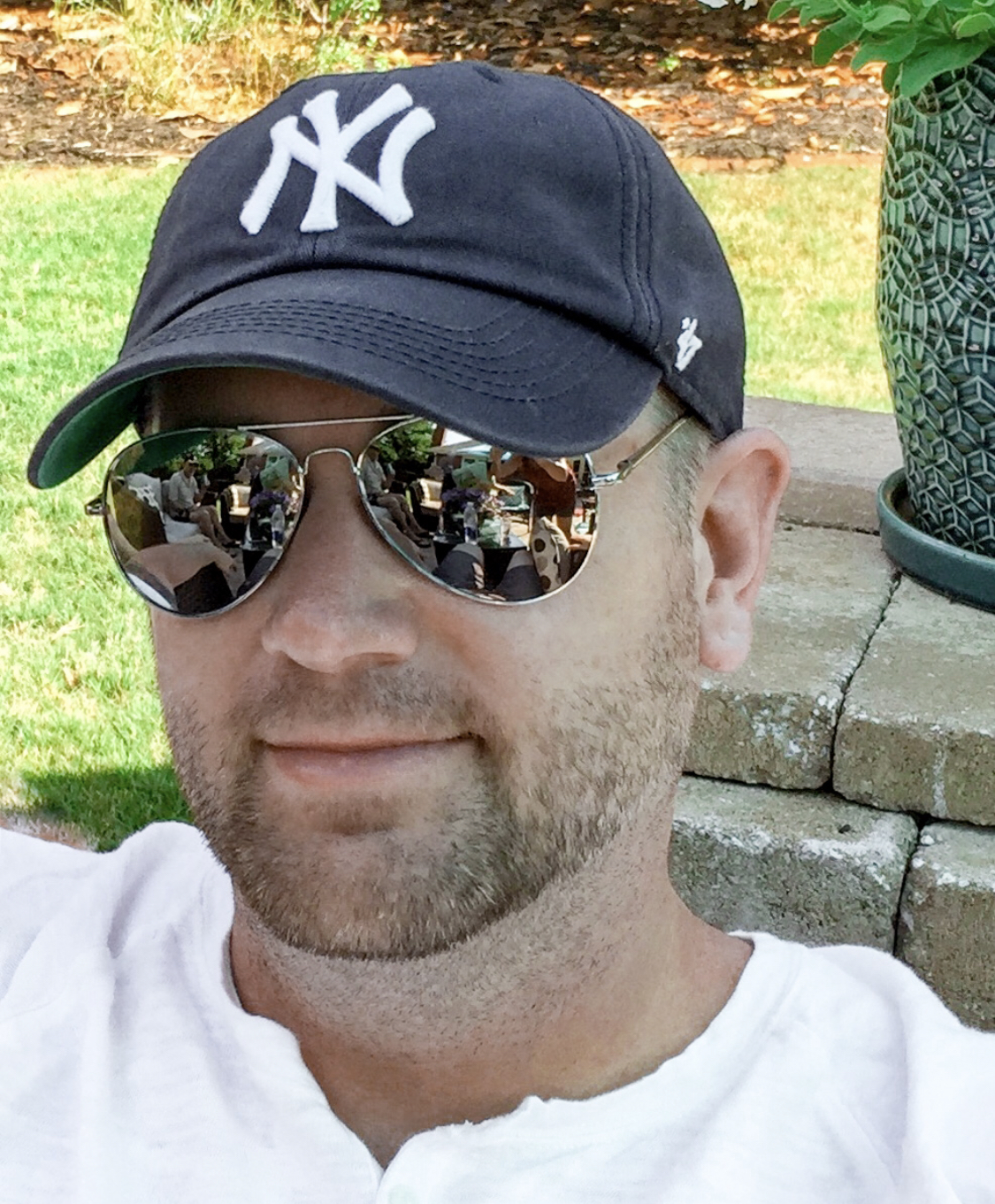 Darren
Digital Nomad
After chasing the corporate life and wanting to slow things down a bit, Darren and his wife, Brooke, decided the time was right to move to PV from Atlanta, Georgia. They sold their home and belongings, packed up their car with their one and a half year old son, Wyatt, and their dog, Harper, and headed to Mexico. Darren started his own IT consulting company, building and maintaining websites for a list of clients. Darren's office overlooks Banderas Bay, but the best part is that he gets to be with his family and experience life in PV.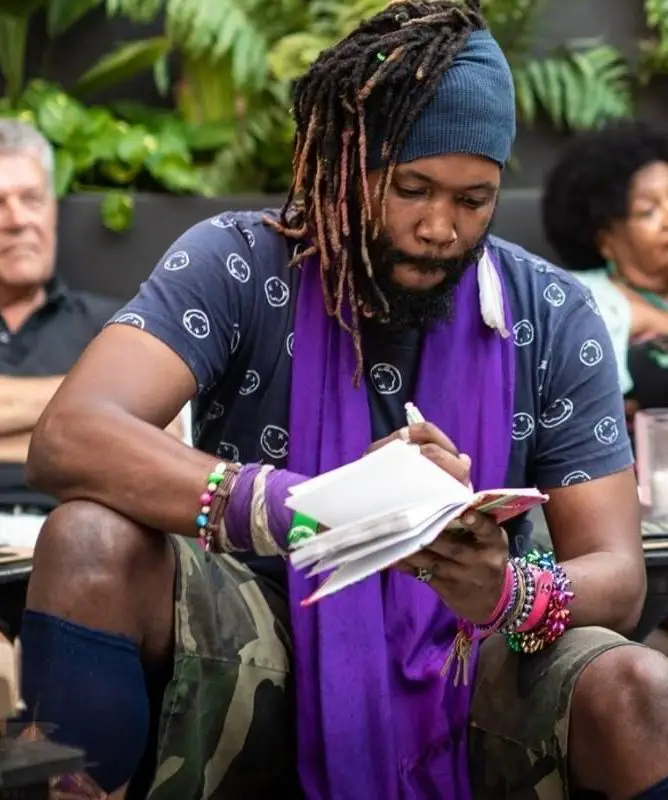 AJ Freeman
Creative Writer
AJ Freeman is an adventurous spirit, serial friend maker, and general enthusiast. He lives his everyday life hoping to demonstrate the nearly infinite potential for discovery and wonder on this small wet rock orbiting a dim yellow star in the backwoods of the Milky Way. My passion is looking at the world through uncommon eyes with the hope of promoting the understanding of the human condition that will prove so necessary in creating a sustainable utopia...
Some links on this site are affiliate links, which means that if you purchase through them, we receive a small commission. This will never cost you extra and in many cases you receive a special discount. We appreciate your support because it helps us keep this site running.