Let Us Share Our Love Of Puerto Vallarta With You
There are so many great places in Puerto Vallarta and we have narrowed it down with our expertise to find the best food, music, activities, sightseeing locations, tours, beaches, parks, galleries, and much more. With our categorized list of Puerto Vallarta Resources and the most frequently asked questions about Puerto Vallarta will help you maximize the time you have here in paradise. No matter what brings you to PV, we want to make sure that the time you spend here is the best it can be. Help us to make sure you have a good time by spending some time on our page researching which activities are best for you and your group/family. Also, remember to check back in with us on our site often. We are constantly updating our articles, activities, and travel guides so make sure you stay up-to-date too by coming back often.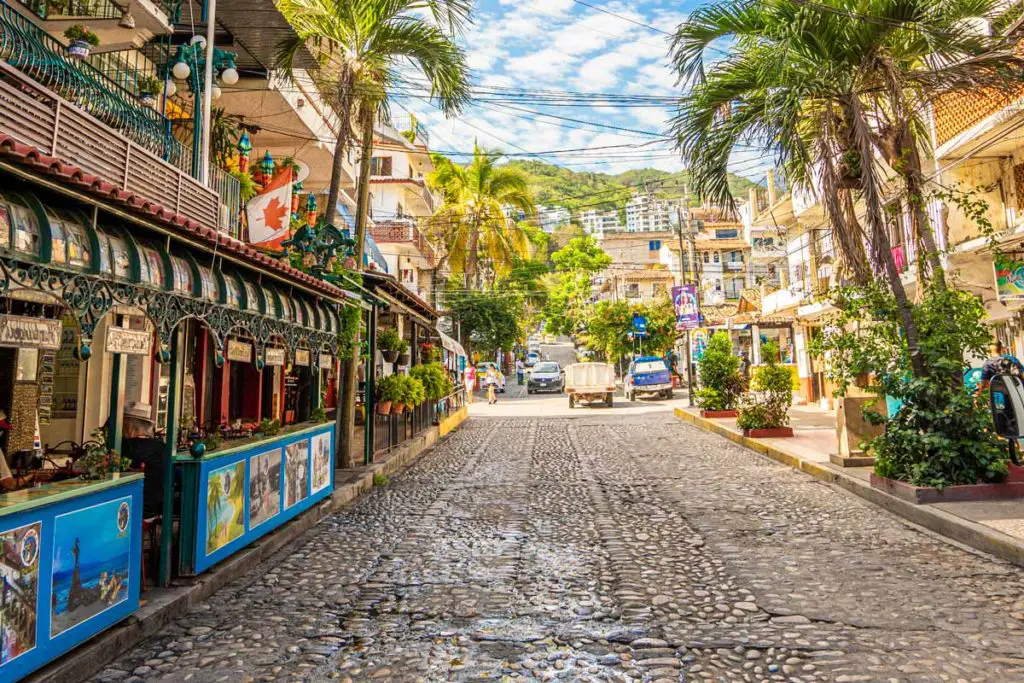 With its beautiful location on the Pacific coast of Mexico, you can spend a half day lounging at the beach or buy a cheap ticket to a local event. Take a moment to go explore the city and reveal yourself to wonderful foods, bars, and people. Allow us to be your guide through the most fun time of your life. Fortunately, some of the best activities and things to do in Puerto Vallarta are inexpensive or completely free!
Categorized list of Puerto Vallarta Resources