Puerto Vallarta Travel Guides
If you are looking for things to do in Puerto Vallarta, look no further! Our travel guides aim to give you the best and most up to date information to navigate your way through and around PV.  Here you will find recommendations and tips on things to do, places to eat, best drink locations, tours and much more. The goal is to help you discover and plan your perfect itinerary while visiting Puerto Vallarta. Destination information and inspiration from We Love PV.
Puerto Vallarta Travel Tips & Experiences
Interested in the latest news, things to do and happenings in and around Puerto Vallarta Mexico? Catch up on our most recent blog posts below.  We are constantly updating our articles, activities, and guides so make sure you stay up-to-date too by coming back often.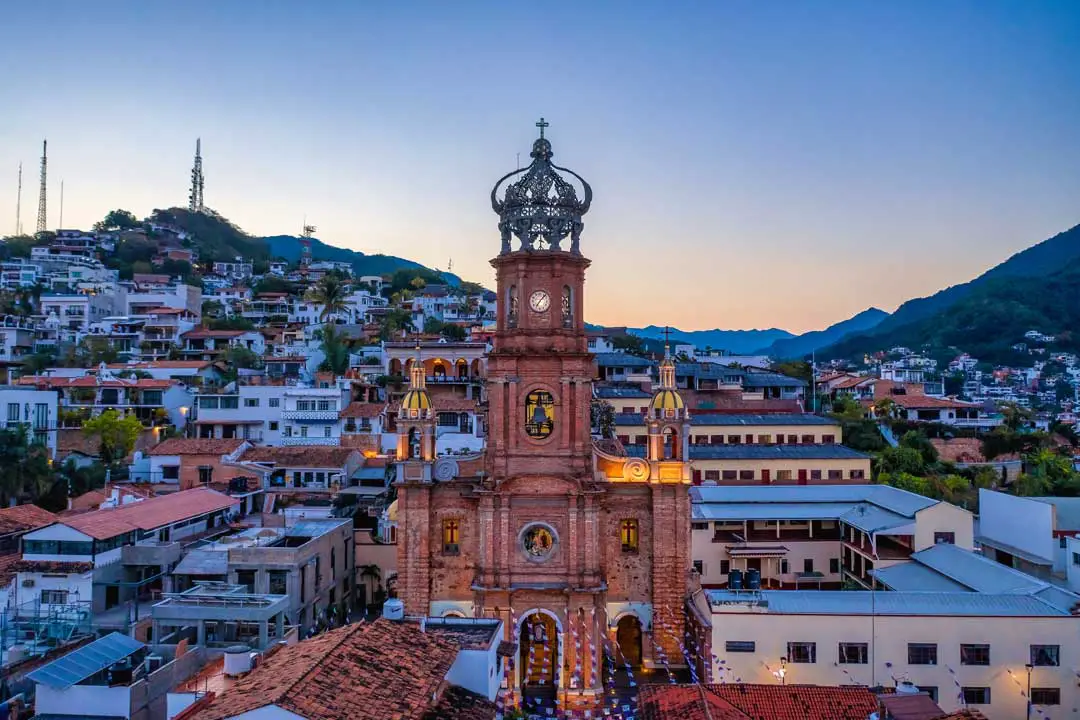 Nestled along the picturesque coastline of Mexico, Puerto Vallarta isn't just a tropical paradise known for its stunning beaches and
Explore | Dream | Discover
"Twenty years from now you will be more disappointed by the things you didn't do than by the ones you did do."
Best Puerto Vallarta Tours & Experiences
Puerto Vallarta offers several tours, excursions, adventures, activities and delicious food. Allow us to be your guide with some of the best activities and things to do in Puerto Vallarta Mexico. Fill up your itinerary and make sure that the time you spend here is the best it can be while visiting this slice of paradise.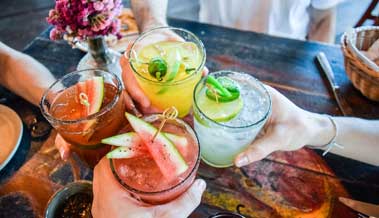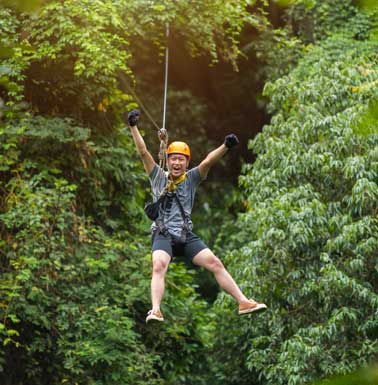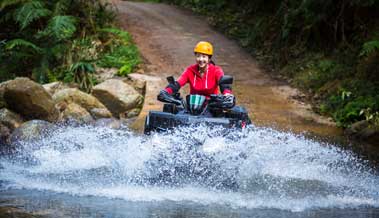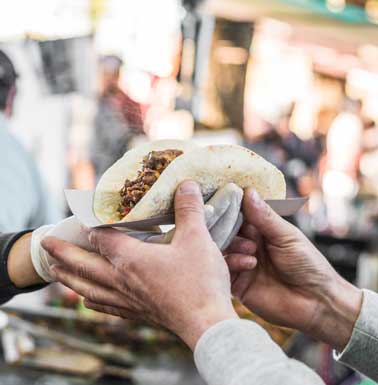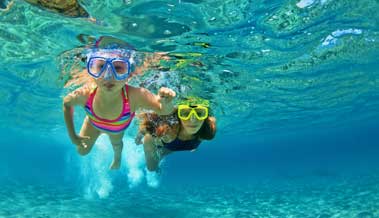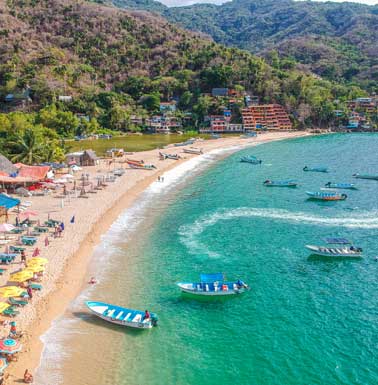 Cool Upcoming Things To Do In Puerto Vallarta