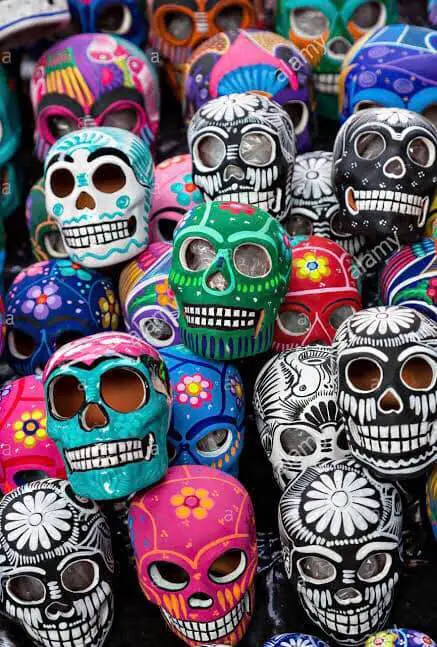 Día de los Muertos – Skull Painting Class!

Welcome back ladies and gents, we have missed you and our super fun art classes! Brush Babes are back for a 2nd season and we're traveling! Each class will be at a different location this year.
For this class, we will be painting ceramic skulls in celebration of Halloween and Day of the Dead. We supply the paints, brushes, skulls, instruction, a cocktail, and the fun. You bring your happy selves, a friend, and your thirst.
This class is limited to 25, so get your tickets ASAP.
Cost is $500 pesos. You can PayPal us (please send as friends/family so we don't have to add the 3%), or pay in cash to either Marissa or myself.
Any questions please message us on Facebook or email at [email protected]
See you soon!