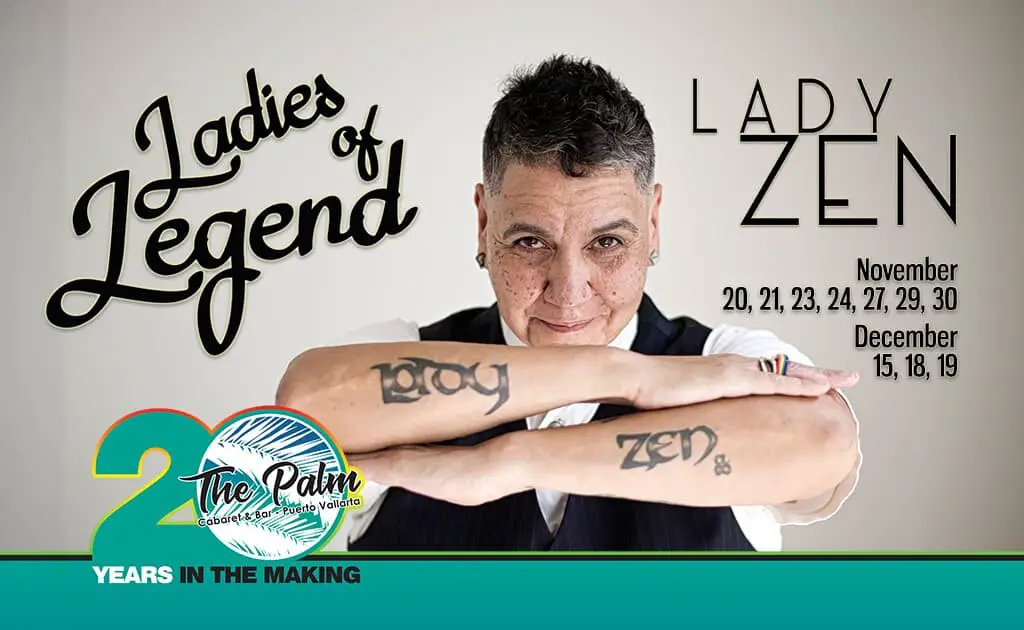 Lady Zen – Ladies of Legend

Alzenira Quezada (aka; Lady Zen) is an internationally known lyric fusion poet. In June of 2014 she appeared on the 100 Most Stylish DapperQs list. She was a speaker at the 2014 TEDxDirigo: Mavericks and Misfits season, and appeared alongside actress Glenn Close for the Maine Center for Creativity Industries Awards. Her work has been featured at the Biannual Butch Voices Conference, The Institute for Civic Leadership 20th Anniversary Gala, Creative Portland: Portland Framed Art Event, and the Maine NAACP MLK Day Celebration.
She was awarded a J. William Fulbright Scholarship in Opera Performance through the University of Arkansas, and a Community Service/Social Justice award through the University of Southern Maine. She received a Stonecoast MFA in Creative Writing in 2014. She has studied with renowned poets such as Carol Ann Duffy, Kevin Young, Jennifer Clement, Francine Ringold, and Annie Finch. In her spare time, she volunteers with the Trans Youth Equality Foundation, and has organized fundraisers to support Casa Hogar Girls Orphanage in San Miguel De Allende.