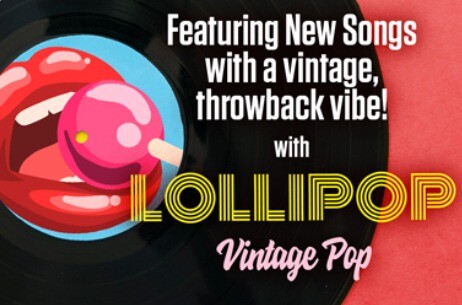 "Lollipop" is an exciting new band formed recently in Puerto Vallarta. Taking modern pop songs from the year 1990 forward, they turn them into a vintage style, like swing, jungle swing, soul, rock and roll, etc.
With a sound very much like the unforgettable Amy Winehouse, they will play your favorite Pop Hits like "Say Something" (A Big World & Xtina Aguilera), "I'm Not the Only One" (Sam Smith), and much more.
The band, "Lollipop," is just starting out; however, musicians Andrés Piedra, Losanna Dias, Gary Flores, Irving Flores and Luis Rascón have a lot of experience in the musical world. Most recently, they performed with Diana Villamonte in the Red Room, and recently made an appearance on TV Mar.
A musical show with Modern music in old styles – an evening to remember!