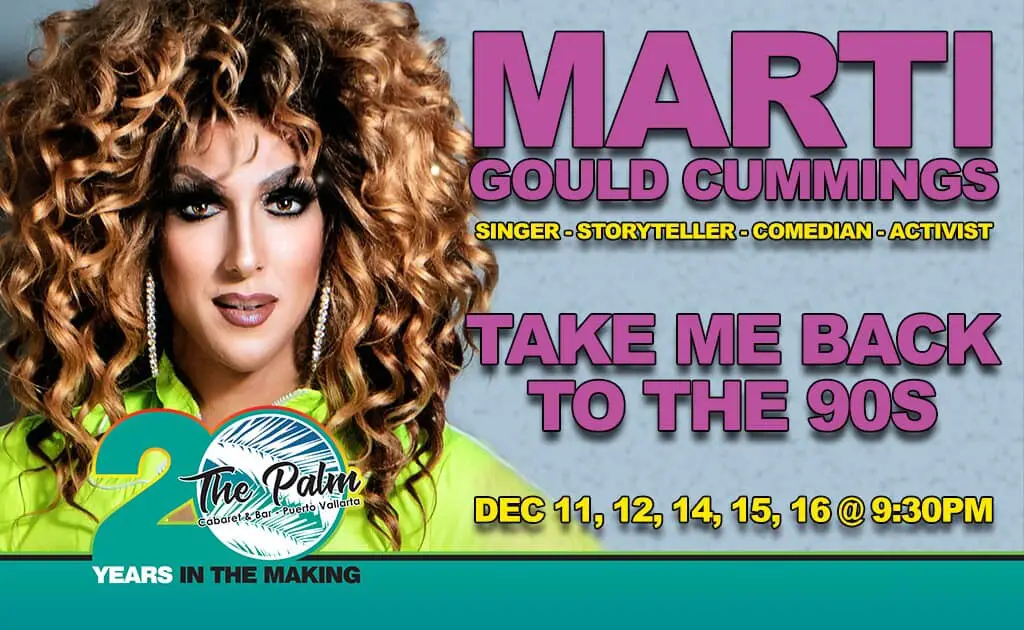 Marti grew up on a small farm in Maryland and moved to NYC at the age of 17 to pursue a career in the performing arts.
After working as an actor the world of drag came into Marti's life igniting a passion that would become their career.
As a drag artist Marti has toured the world entertaining audiences. They can be seen on Fusion TVs show, SHADE Queens on NYC and as a regular fixture on Bravo TVs Watch What Happens LIVE.
Marti has appeared through VH1 in a commercial for McDonalds and is the face of NYC GO promoting Pride for the city of New York.
They were honored by OUT Magazine on the 2018 Out 100 list and won the Glam Award for Entertainer of the Year in 2019. They have also been nominated for  Queerty Award and received the Luminary Award for Dedication to Homeless LGBTQ Youth by The Ali Forney Center
Marti's music is available on itunes and spotify and you can see them appearing in NYC up to 6 nights a week.
Marti is the founding president of the Hells Kitchen Democrats in NYC and is a current board member of Manhattans Community Board 9 having been appointed by the Borough President of Manhattan.
They arecurrently serving a two year term on the Mayor of NYCs Nightlife Advisory Council and is a member of the board of directors for The Ali Forney Center for Homeless LGBTQ Youth.
They also regularly work with other LGBTQ organizations including The Hetrick Martin Institute