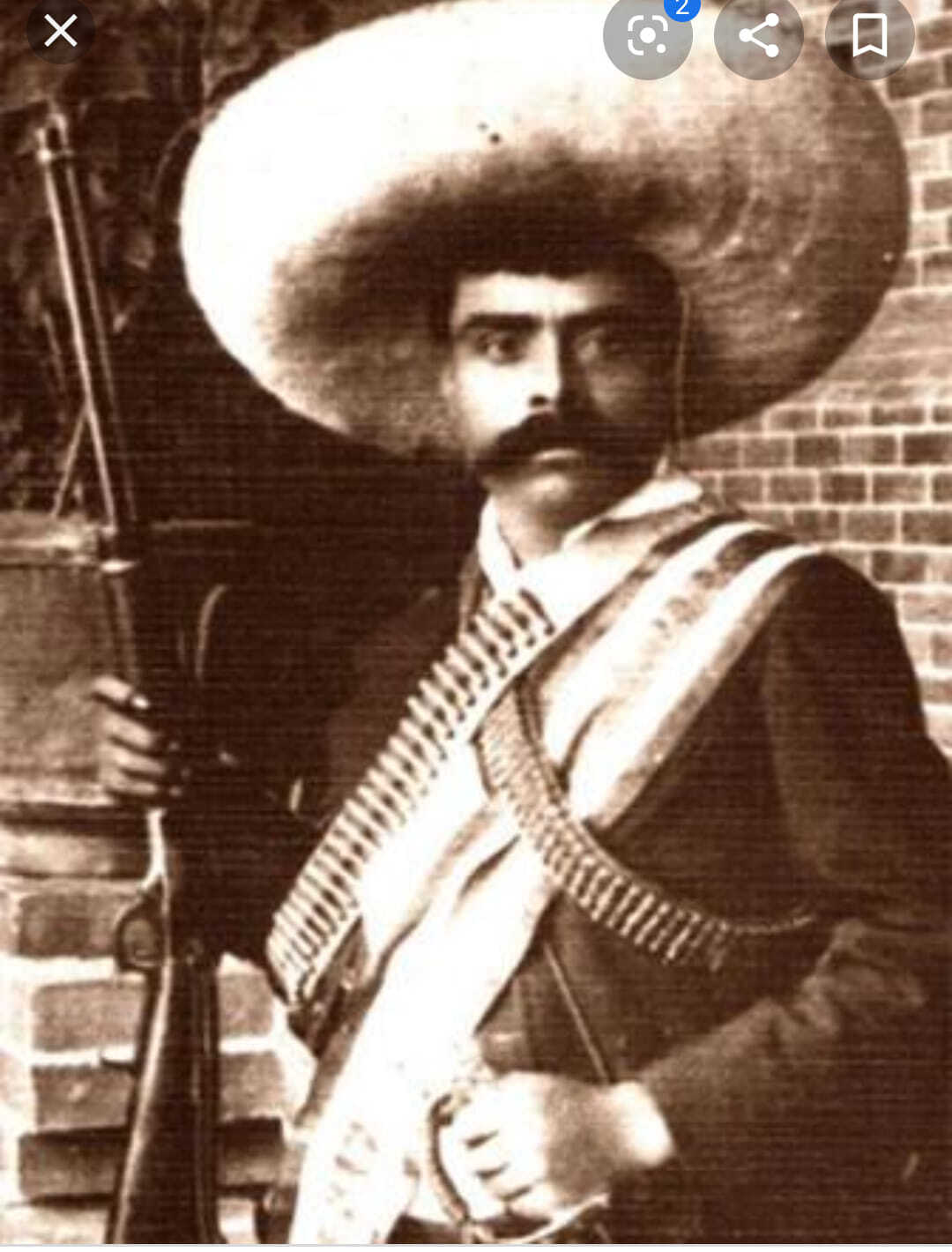 Revolución Restaurant Bar – Grand Opening Party

Grand opening party of the "new but old" Revolution Bar! What better date for our party but on Revolution Day, Nov. 18? ! Viva la Revolución! Come join us to celebrate!
Drink specials, Rocio's famous snacks, live music 3:00 – 7:00, friends & fun. Cheers!