Life may be a little different during these strange days on Planet Earth, but one thing that has remained constant is the local focus on community support and collaborative endeavor. I´m on the streets of PV to take a look at how Vallartenses are working to guarantee sunnier days for their neighbors in this coastal community while working to build a mindful new future…if you ask this Lifestyle Scout, that's the Pulse of PV.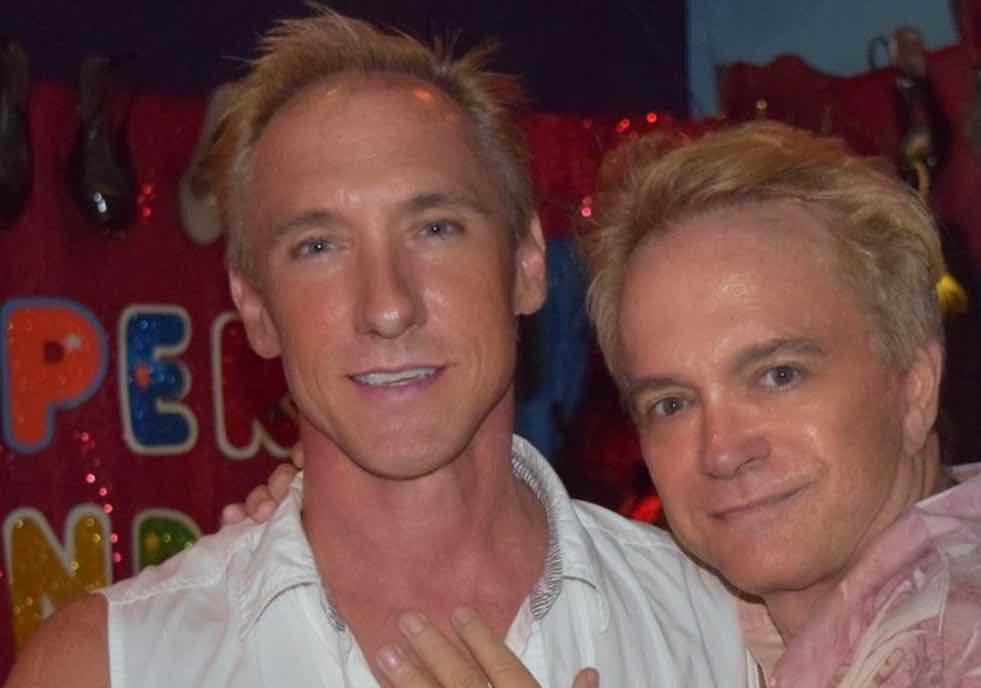 Circling the Wagons in Gringo Gulch
This week I took the opportunity to actually get dressed–rare treat in 2020–and head to the heart of the city where Jim and Sean have started up a daily meal distribution initiative serving dozens of hungry locals each day…the Chuck Wagon has rolled into downtown PV!
These community-minded folks have put their ever-active hands into the fight against food insecurity in the current crisis, handing out lunch to locals every Monday, Wednesday, and Friday through the contributions of the PV community, and you can help ensure one of your fellow Vallartenses do not have to go without food with a contribution through PayPal –  [email protected].
Actually got a chance to sit down with Jim and Sean the day of this writing, so keep an eye on the site and the Facebook page for the full spotlight on the guys at Gringo Gulch Chuck Wagon!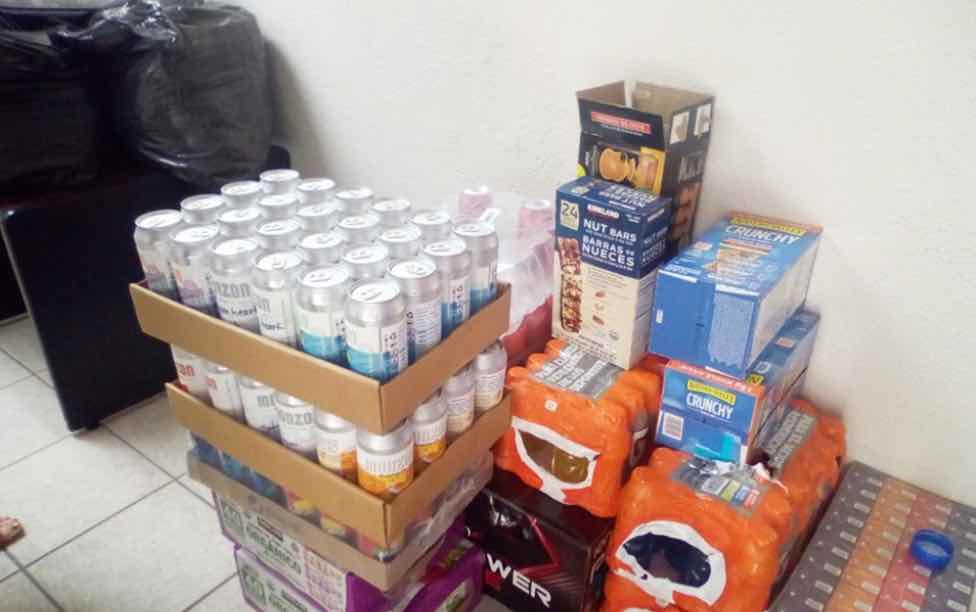 Workin´Overtime at Hospital Joya
The hardworking heroes at Hospital Joya are still doing their damndest to keep our sunny city by the sea safer during these challenging times, that means double shifts, multiple hospitals in a day, and the constant stress of the world´s weight on their shoulders.
We could probably never give these tireless professionals what their dedication merits, but we can at least lift their spirits with a tasty snack or refreshing drink at the end of a long battle with humanity´s newest and most dangerous enemy. Contact Pamela to donate to the community chest at email and get about as close as you ever want to get to the new special treatment unit at the medical facility by checking out our special feature on the Hospital Joya crew!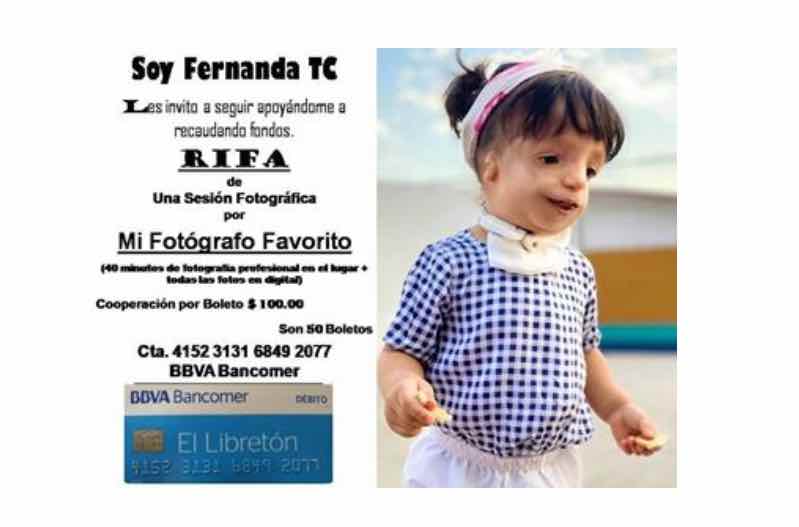 Hola Fernanda!
Life can be hard for all of us at times, but little Fernanda´s Treacher-Collins syndrome can make hers more difficult than most.
This effervescent toddler needs extensive equipment and constant care to make the most of her rides around the Sun, and by making a direct donation or purchasing a 100 peso ticket to this fundraiser raffle for an exclusive session with a local photographer, you can make a tangible impact on her everyday existence. Donations and entry deposits can be made in cash at any Oxxo if you can possibly find one around here.
If you have also fallen in love with this little sweetheart, you can even arrange a meeting with Fernanda through her parents…she loves meeting new people! Contact Yazmín Lopez at [email protected] to learn more about how you can lift up one of the youngest members of the Puerto Vallarta family.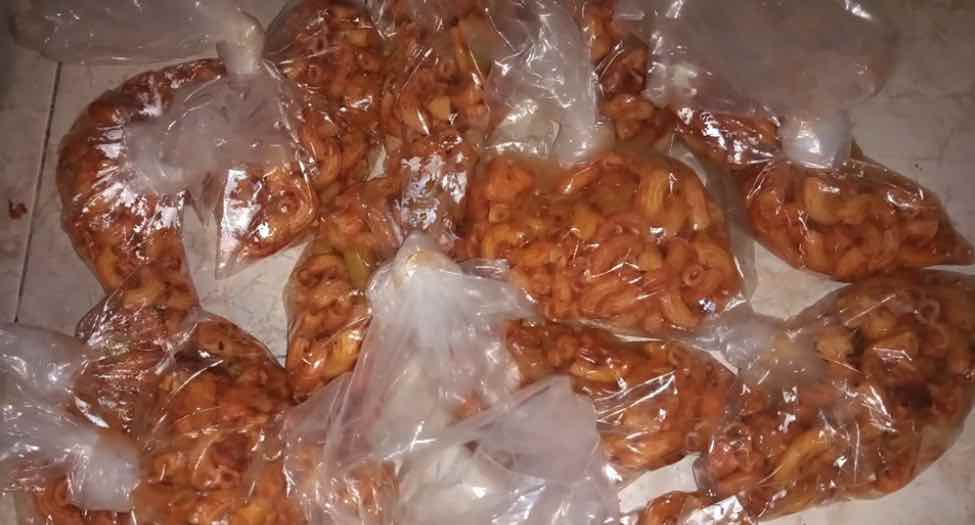 Nicky´s Neighborhood Kitchen
They say charity starts close to home, and Nicky´s neighborhood kitchen is emblematic of the commitment that citizens like us can make to their neighbors…it only takes one person and a commitment to make a difference.
Each week, Nicky prepares dozens of homemade dishes for distribution to residents of her complex that struggle with putting food on the table, and may not even have the funds to purchase cooking gas to cook raw ingredients obtained from food distribution programs.
She even travels to other areas to seek out individuals without housing or access to transportation…one less meal in question could make all the difference for someone.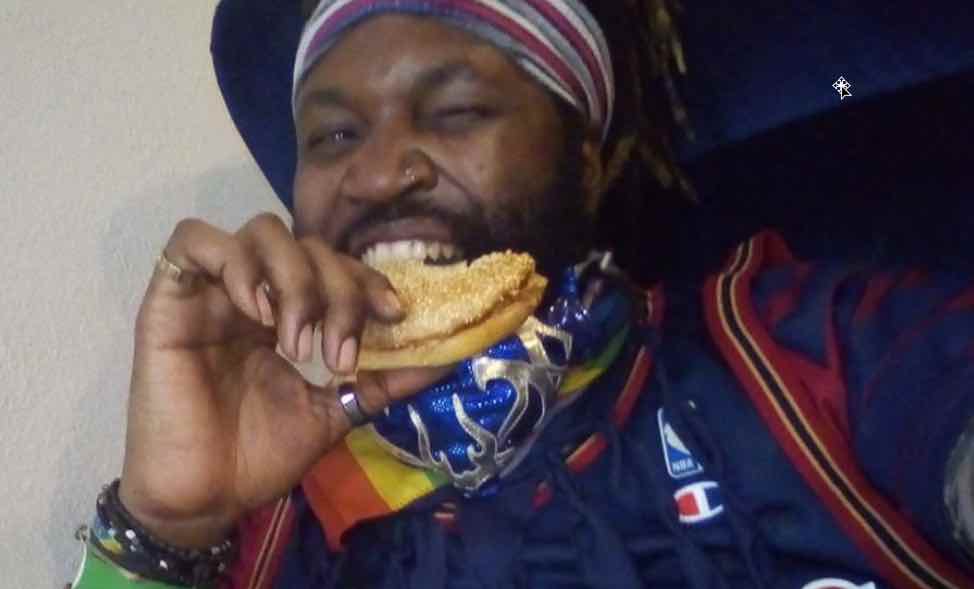 Keepin´it Local: The Living Room Bookstore & Cafe
PV isn´t the worst place to find yourself on an indefinite basis, and the right reading can make your time here even more enjoyable…trust me, it´s my job to know these things.
Offering a buy-2-get-1 free promotion on participating books, this week´s sale at The Living Room Bookstore & Café (Local N, Av. Paseo de la Marina Sur 245, Marina Vallarta) is your chance to get a great new beach read…seems to be a great year to become more intelligent.
While you´re up there, treat yourself to a tasty pizza bagel and breathe easy…The Living Room has a range of protective protocols in place to help keep you safe while you´re browsing the bookshelves. The bookstore is also home to a dropbox for the expanding Vallarta Food Bank, so consider making a quick stop at the big box store on the way up to the Marina district.
Life is unpredictable even in the best of times, and so in especially uncertain moments community is our best comfort. These individuals and initiatives exemplify the local spirit of collective interest, demonstrating that the people around us are the most valuable components of a functioning society…in a most unforgettable year, that´s The Pulse of PV.